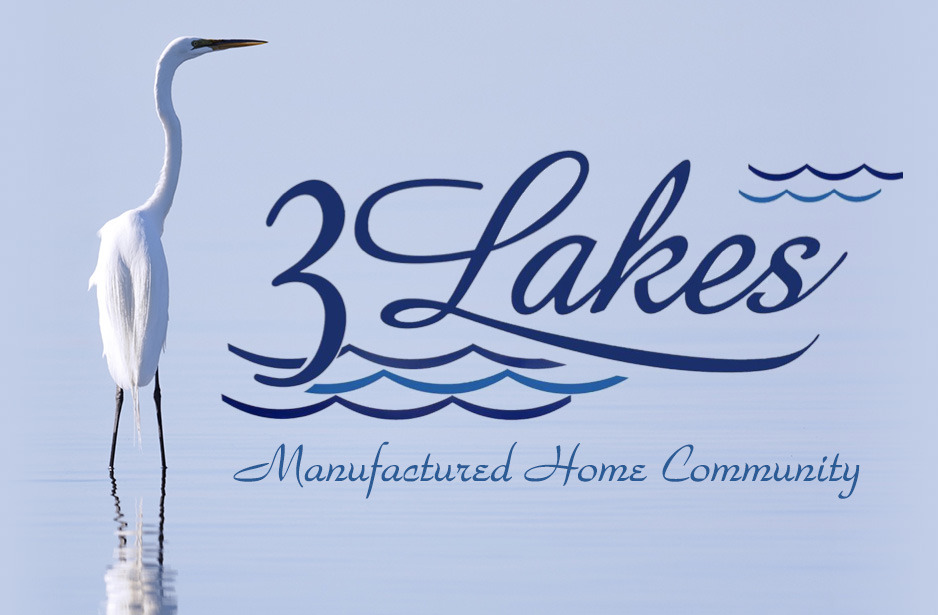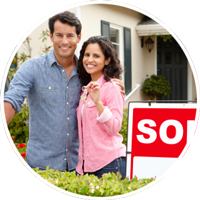 Three Lakes is family owned, and our mission for the last 25+ years is to help you find your dream home in our family community.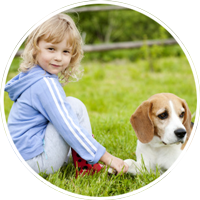 Let's answer your questions – Are pets allowed? How much is lot rent? Family community? and more…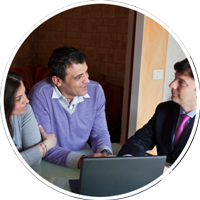 We look forward to meeting you, and we are committed to finding your perfect affordable home.
Three Lakes Manufactured Home Community, 9800 Sheldon Road, Hillsborough County, Tampa, FL 33635 (813)-884-7592 – Se Habla Español